From the heart of Thessaly land...
straight at your table!
We always choose...
with respect to the consumer!
Only the best tomatoes...
at your plate!
Quality - Taste - Innovation
The triptych that distinguishes us!
150000
tonnes of fresh tomatoes and fruit
About us
Damavand S.A.
Damavand is a private company, with a two generations tradition in the tomato business.
Operates a state of the art processing plant, located in Filia, Karditsa, Central Greece.
Read more
Tomato miraculous!!
Tomato's vitamins, minerals and trace elements strengthen the immune system, protect against cancer, regulate the blood sugar, strengthen the bones and help the cholesterol minimization.

Including tomatoes in your diet is an excellent choice since it has few calories and is also an excellent source of vitamins A, C and K, potassium and manganese. Tomatoes are rich in vitamin E (a-tocopherol), Thiamin, Niacin, Vitamin B6, Magnesium, Phosphorus, Copper and beta carotene.

Tomato has strong antioxidant activity, mainly due to its high content in lycopene.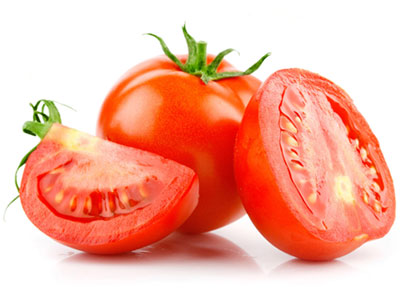 Subscribe to our newsletter and learn first about our new products!